Starting a business involves a series of permits, paperwork and legal processes to ensure our business, it would be common to think that to have a crowdfunding campaign would have to go through a similar process. So, crowdfunding Is it legal?
Collective financing is a relatively new financial activity, since it became popular in 2012. That is why its regulations are few or almost unknown.
However, to understand the regulacion of financing crowds must understand that it was always legal, because its concept is old, the concept of many people donating for the same purpose has been existing for centuries. Only with the new technologies it has become much easier to create a donation system.
In general, the demands to have a financing campaign are few, it is enough with some documents that show you as a legal or natural person, a business plan and commit to updating the information.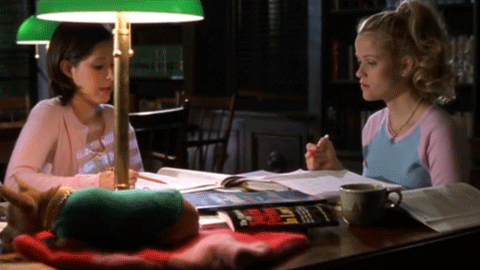 Even so, there are few specific regulations on crowdfuding. The countries that have already inserted a regulation law for financing campaigns are the United States, the United Kingdom, Spain and Argentina. Now let's briefly review each law.
United Kingdom
In the United Kingdom, Crowdfuding has been regulated since 2000, under the supervision of the Financial Conduct Authority (FCA), which requires a special permit to operate in the British donation market through virtual platforms.
After this, since April 2017, the same financial authorities promulgated a series of requirements to be able to create virtual donation platforms, these considerations are:
A business plan detailing the activities to be developed and their associated risks, as well as the budget and resources to be implemented;
Have non-financial resources (knowledge administrators and have sufficient experience in financial regulation.
Sufficient financial resources: this includes a liquid basis for the constitution of the company fulfilling the minimum required capital;
Have an operational website or an advanced level of development that can prove the way of operation to the FCA.
U.S 
President Obama, in 2012, considering the boom in crowd funding, assigned a regulation to crowdfuding platforms that mainly defend investors. This law is called Jumpstart Our Business Startups, the initiative established the following requirements:
A maximum amount of capital raised in 12 months of US $ 1'070,000
The availability of information subject to publication as characteristics of the business model, financial balance sheets of the company, destination, amount and period in which the resources are expected, as well as the history of certain transactions with third parties
The periodic update of the status of the financing goals and an annual management and development report.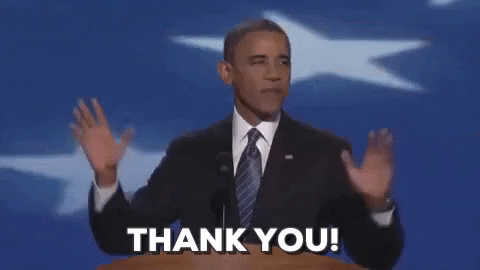 Spain
In Spain, crowdfunding is regulated through Law 5 of 2015, which defined it as the Participatory Financing Platforms (PFP), which translates as the companies authorized to contact natural or legal persons that offer financing, in order to to receive donations or loans through platforms.
This law establishes that PFPs must be legal persons wishing to dedicate themselves solely to the development of crowdfunding activities subject to registration that have a special permit from the Bank of Spain.
Argentina
Argentina is the most recent country to establish a legal framework for financing crowds. It was at the end of March of 2017 when the Law of Entrepreneurs was introduced, it specifies the regulation of crowdfunding systems. The decision designated an intermediary for donations that is the National Securities Commission (CNV), this incorporates crowdfunding part of the Argentine stock market.
Even so, the platforms have the right to select and publish projects, allowing constant communication between the owners of the idea and the investors, but must work at all times under the term "Collective Funding Platform"
As for the investors in a project, these can be natural or legal persons who wish to collaborate with the product, but they will not be able to use more than 20% of their annual gross income in the financing of projects.
Crowdfunding takes more strength every day and is becoming an accessible way to start a business, its legal regulation means that this is becoming a viable alternative to start. In this case the laws facilitate the process and give prestige to these campaigns.
You might be interested: How crowdfunding works in Latin America
Help us spread quality information, remember that this type of article can help anyone interested in crowdfunding. So share it with your friends!