Cryptocurrencies have taken a vibrant and constant position in the world of economics. Perhaps the reason for this is their accessibility and the few or zero regulations they have. Therefore, it shouldn't come as a surprise that crowdfunding platforms which accept cryptocurrencies are emerging. Let's see what this is about.
Crowdfunding with cryptocurrencies
This seems to be a fairly new initiative. Some countries like China have resisted it, possibly because it can leave the doors open to corruption. However, in certain places, crowdfunding platforms that allow cryptocurrencies are already in place. And today we'll mention those who already know each other.
First, what are ICOs?
Let's make a brief pause to explain something. To understand how these platforms work, you must know what an ICO is. This is an acronym for Initial Coin Offering. This term is used to refer to the financing of business projects. However… The ICOs also allude to the creation of new cryptocurrencies.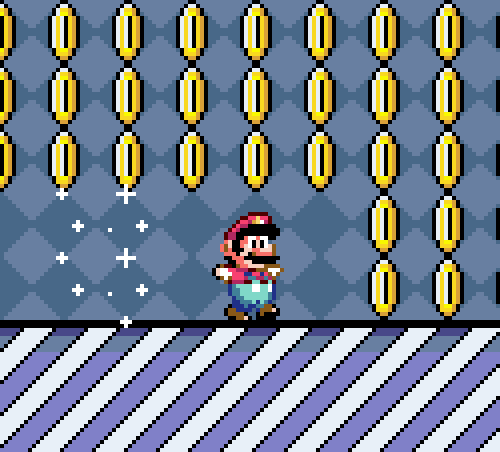 Then, we must also explain that an "ICO" is offering new cryptocoins to initial investors in exchange for money. For what? Since the creators of a cryptocurrency turn to the ICO to finance their development before offering it. Although ICOs are not just for financing cryptocurrencies.
KICKICO
This is a platform that was in the testing phase during 2017. It has already been launched, it works and it has projects. KICKICO works with the Ethereum platform and uses its cryptocurrency, the Ether. Although it also uses the KickCoin, its own cryptocurrency. This website serves as an ecosystem for cryptocurrency investors and projects.
The platform gained a lot of interest from the people and several of its projects were successful. Most of the information in this campaign is in English. However, the KICKICO team is working on translating its content into other languages.
FundYourselfNow
Although it's already well-defined, FundYourselfNow is still in the testing phase. It's expected that it'll be available soon. This platform works through intelligent contracts and also through Ethereum. Thanks to the financing of various individuals, FundYourselfNow has been able to establish itself as a crowdfunding platform.
Despite the fact that it's not operating officially, it has already had several test projects. The main mission of the platform is to end the problems that are usually found in traditional crowdfunding. Such as the responsibility of the designers or the strong regulations through which the currencies handled by Internet pass.
Starbase
Starbase is a platform that, like some previously mentioned, works with blockchain technology. As the rest, its creators wanted to be part of the crowdfunding boom with cryptocurrencies and that's how this idea was born. Any company or individual with an idea can promote it on this website. So that the cryptocurrency communities can see them.
If the project is of their liking, they provide cryptocurrencies to their creator so that they can finance it. This platform supports a baggage of cryptocurrencies, such as Bitcoin, Ether and other known. In conclusion, Starbase promises that this system will be a new way of doing business in the future. One that's already quite attractive to many.
Did you like this post? Share it in your networks so others can read us more! Thank you!
Crowdfunding with cryptocurrencies… Will this be the future?