To tell the truth, it never hurts to help you promote your campaign on social media. Doing this kind of thing isn't usually easy for people, it can even become very tedious and frustrating. So, let's give you a little push so you can learn to go on your own. Here you'll have more tips on how to promote your campaign on social media.
Promote your campaign
Our mission is to offer you practical but effective tips to promote your campaign. You've heard many times that social media is important. But that's not all. There is much more and today you'll know other factors that you must also take into account.
1. You choose the right social networks
Remember, not all social media is created for the same purpose. Each one has different functions and was designed to meet specific needs. Facebook allows you to keep in touch with your family and friends on a regular basis. It gives you an easy way to get closer to your audience and make them feel part of your campaign's experience.
Twitter works as a venue for people who share same interests or talk about certain topics on a regular basis as well. You can use its platform to keep your audience informed about the progress of your project.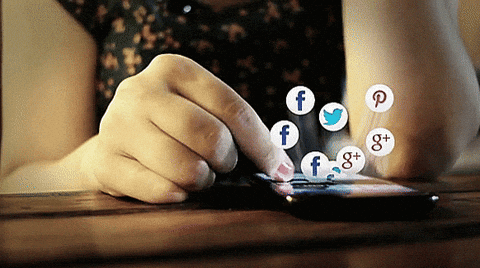 Likewise, Instagram allows you to share images, photographs and video clips. Being excellent for crowdfunding campaigns about products, inventions or anything that the audience should see directly. Among many other social media that adapt to other requirements.
Consider which social media are where your target audience is most active. And which ones are best suited to your promotion plans, with which you intend to let you know.
2. Create engagement between your audience and your project
This concept is usually linked to the interactions between a brand and its users. But you can also take it to crowdfunding. The engagement is the level of interaction, in this case, that exists between your campaign and your audience. As experts say, this is not measured solely through the number of likes on social networks like Facebook or Instagram.
This means that your audience speaks with you personally or with individuals related to your project. If you notice that there's someone in your audience who has doubts about your campaign, it's important that you respond to their messages. Never make your audience feel ignored or that you're only promoting your project just because.
In short, pay attention to your audience. Talk to them. Say hi to them. Make interesting content for them. And above all, give a personality to your campaign and yourself so that they know you.
3. Prepare the content and messages you post
This part may sound cumbersome, but it's important to take it into account. When you're about to start writing messages or making content, think about how you'll do it according to the social network you're going to use. A tweet from Twitter is not the same as a Facebook post. There are people who simply share what they posted on Facebook in Twitter. Don't do it!
Plan the contents that you're going to publish according to the social network. Use Instagram if you want to promote visual content (videos, images, photographs) that shows important things about your compaign. Facebook allows you to add longer texts accompanied by images and videos, in there you can make a community oriented towards your project.
If you write articles or blog posts about your campaign, Twitter and Facebook are the most appropriate places to promote such content. Investigate well how each social network works and what kind of content is more attractive and adapted for them. But that are related to your crowdfunding campaign.
4. Attract your audience with perks
It's not the first time that we hightlight perks. But this time, we're going to expand the concept of "perks" to cover other elements. In addition to perks you can also include prizes, contests and raffles. Which are allowed in various crowdfunding platforms.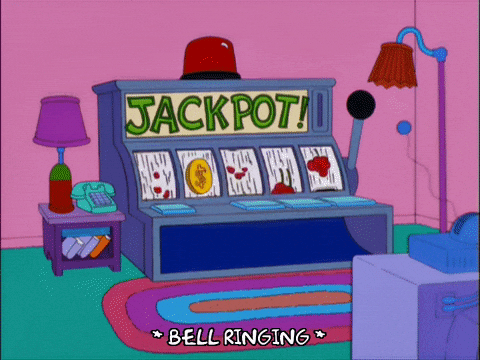 There are apps and platforms that allow you to carry out this type of activity with the possibility of measuring the results. But we'll talk about it in another entry. However, these activities may encourage your audience to interact with you and create engagement.
Take into account that not all crowdfunding campaigns are suitable to perform this type of activitivies. Do it only if yours lets you offer special perks that are legal and you know can bestow. All of this allows you to gain your audience's interest and keep them hooked with you.
Did you like this post? Share it on your social networks for others to see!
Related: 3 Digital Newspapers That Decided To Reinvent Themselves
Exploit the potential of social networks for your campaign!